Virtual Event – Reserve Your Space Now
Do You Struggle with Relationships?
Find Out How to Cultivate Better Relationships of All Kinds in Your Life
Sign Up Now to Join the:


Relationship Rockstar
5 Week Results Program
From: Nicole Berryhill PhD
Subject: Better Relationships
Dear Friend,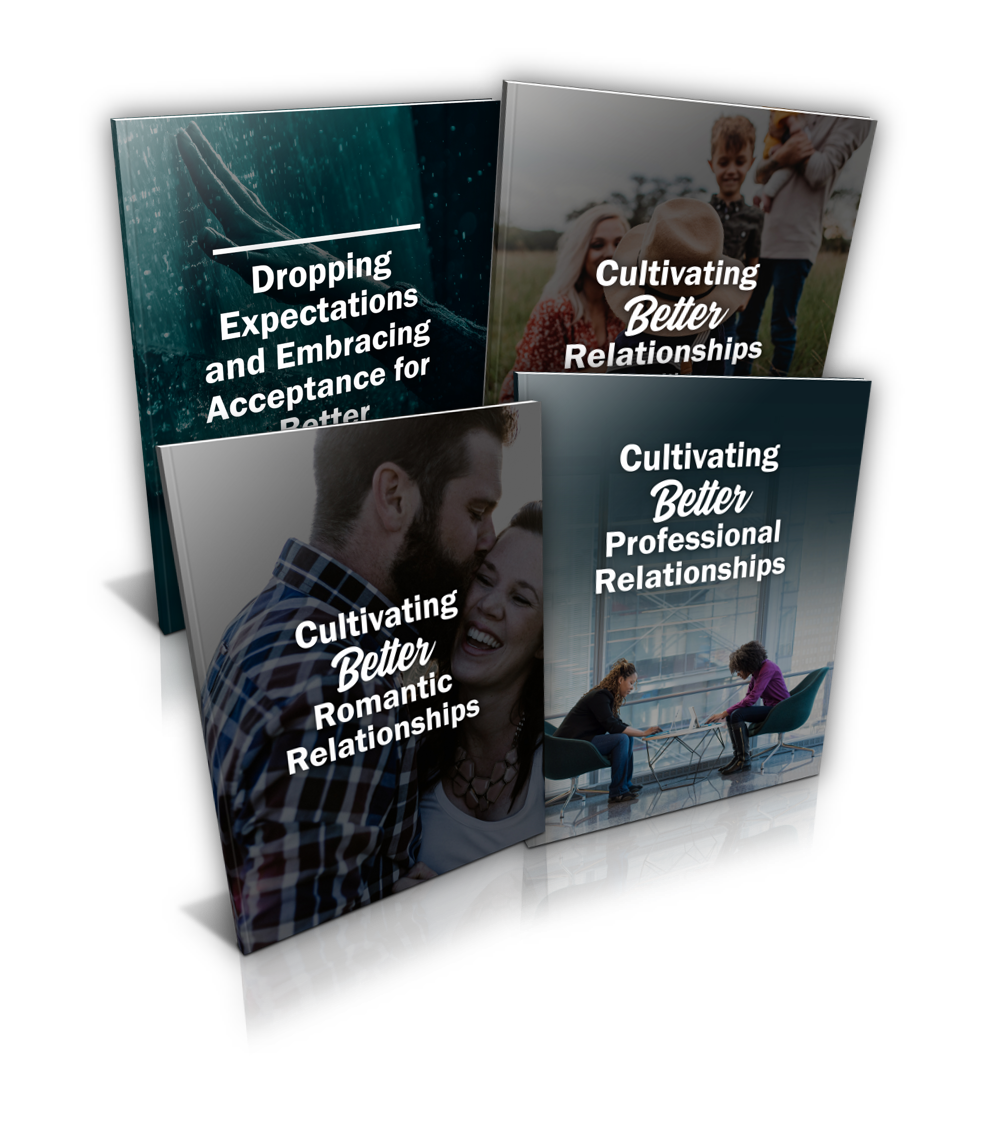 Having healthy relationships is one of the most important pieces to a happy life. Not just romantic relationships but all types of personal relationships.
Friends, family, co-workers and romantic partners all play a part in our happiness. If that is true, why do some people struggle so much with having relationships with others?
There are many reasons people struggle with relationships. Some people have unrealistic expectations about relationships. They struggle when those expectations are not met. Some may not know what strong relationships look like or how to build them. Others may be struggling internally with themselves which interferes with their external relationships.
If you want to build rock-solid relationships, this 5 Week Results Program is designed for you.
Sign up today and you'll Learn:

Why you need better relationships in all areas of your life

The #1 thing you need to do to create better relationships

Ways to better embrace acceptance in your life

How to cultivate better relationships with loved ones

Ways to develop an abundance mindset

How to build better romantic relationships

How to improve your business and professional relationships

… and a whole lot more!
If you are ready to strengthen your personal and professional relationships, sign up for this life-changing program now.
4 Subject-Focused Ebooks
4 Subject-Focused Checklists
4 Subject-Focused Worksheets
Relationship Rockstar Journal
Relationships Rockstar No Fail Planner
Certificate of Course Completion